PAYMENT GATEWAY
SOLUTIONS
We're at the centre of enabling the best payment experience with our secure payment gateway.
PAYMENT GATEWAY SOLUTIONS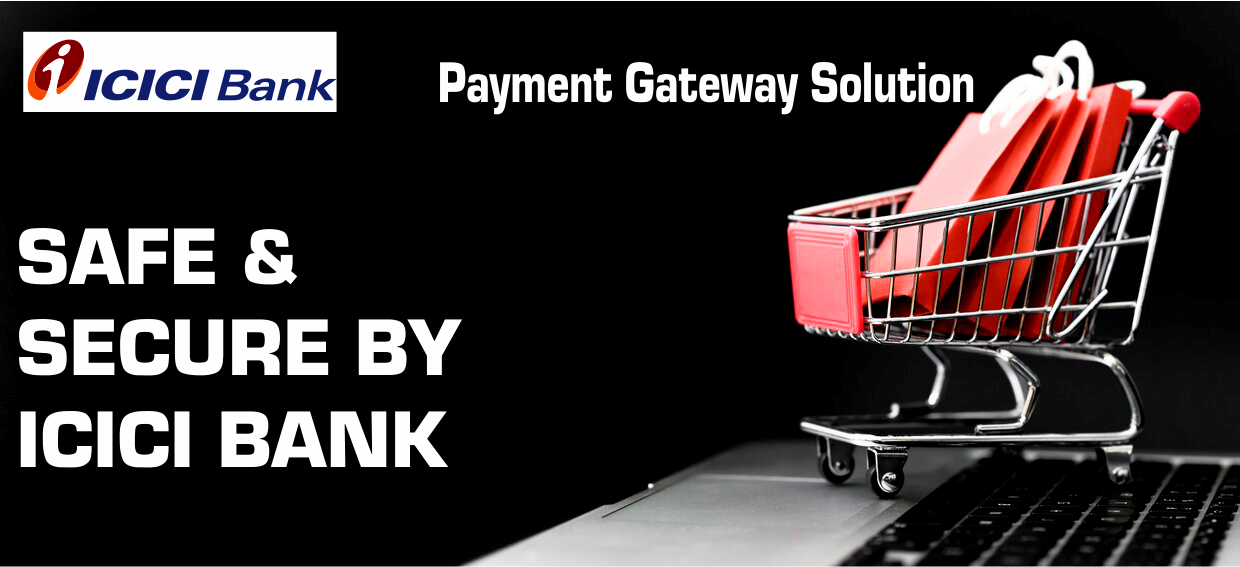 We are one of the most trusted payments providers, helping businesses grow and accept payments from customers. we can offer an even richer suite of services. Merchants will be able to accept more payment types from customers; opening up greater opportunities to grow and creating better, more personalised experiences.
Service. Transparency. Trust.
We have provided the tools to help businesses grow, supported by the service and expertise to give peace of mind. We believe in inclusive packages and clear, transparent pricing to help you face the future with confidence.
Support 24*7 365 Days.
Our team are there for you, day and night, on the phone, via email, and through social media. We also offer a huge selection of helpful resources through our website.
Security you can rely on.
Merchants can't afford the distractions associated with fraud. We have earned reputation of the highest possible level of card data security. We continuously invest in the latest technology and testing and are proud to offer enhanced fraud screening. We worry about your payment security, so you don't have to.
Starting an eCommerce Business: the Opportunities and the Pitfalls
Watch this webinar on demand to hear about how eCommerce has become even more important for businesses as they seek to find new opportunities for growth, whilst engaging with socially distanced consumers.
YOUR FRONT DOOR TO SMARTER PAYMENTS
Simple integration to fault tolerant, scalable services and rapid, safe, data-driven product enhancements on a global scale.