Our
Services
TECHVRM has proudly supported businesses and organisations since many years. Throughout the years, technology has evolved at a fast pace and so have we. Staying up to date with current technology and market trends has allowed TECHVRM Systems to become a leading managed service provider across the country.
MOBILE APP DEVELOPMENT
You don't need anyone to tell you how transformational mobile apps can be to your organisation. They can also be tricky to get right, particularly when you're integrating with complex enterprise systems, or attempting something that's never been done before.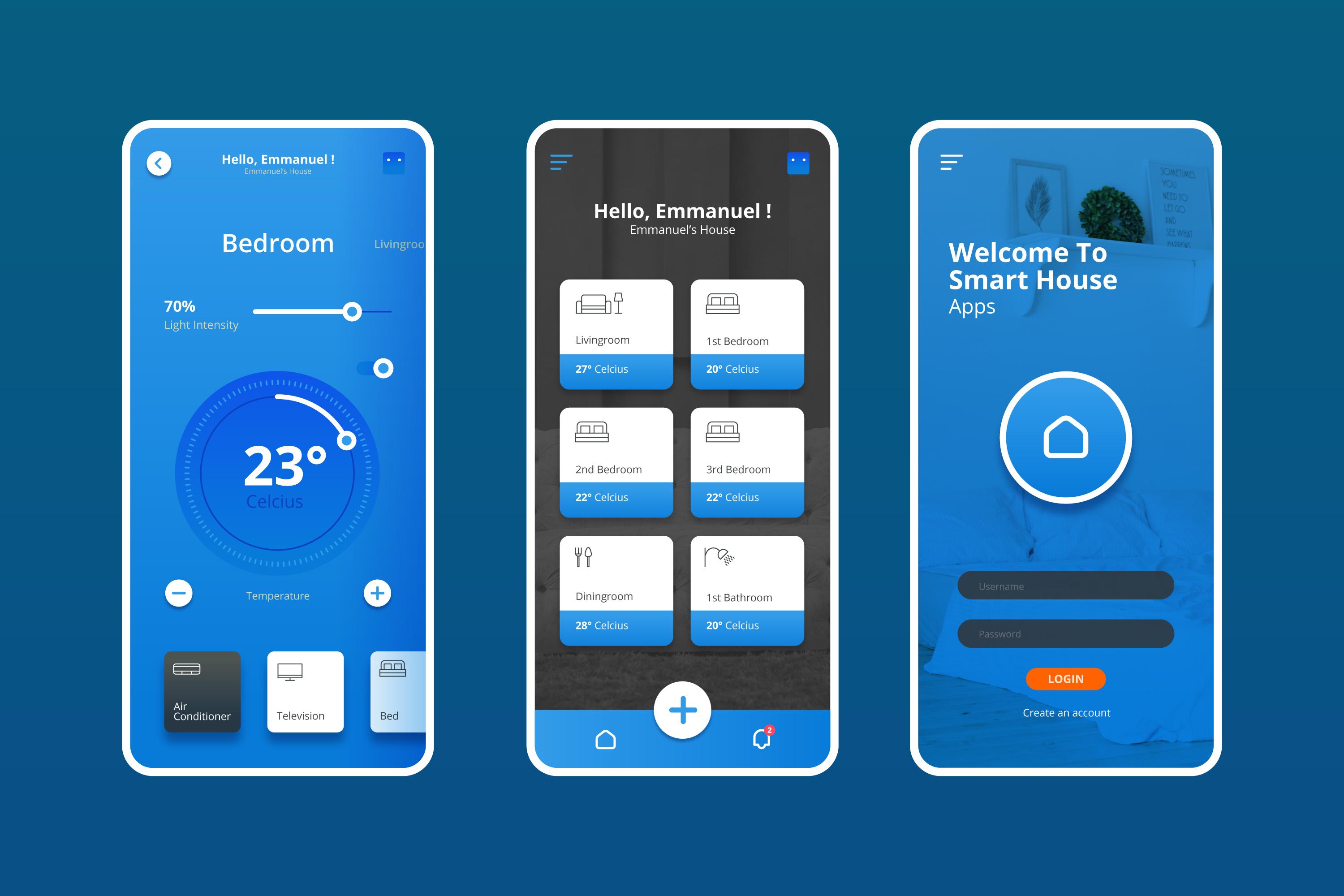 Whether your vision is to connect better with customers or citizens, make your employees more productive, or create a revolutionary new service, we'll show you the art of the possible. This could be a native mobile app or a fully mobile-optimized web experience.
SOFTWARE DEVELOPMENT
Software and development takes many shapes and forms ,whether you are looking for an "off the shelf" product or bespoke developed modules to interface to your accounts or expand your Epos capabilities, or looking to develop a corporate wide system, TECHVRM have been developing applications for over many years,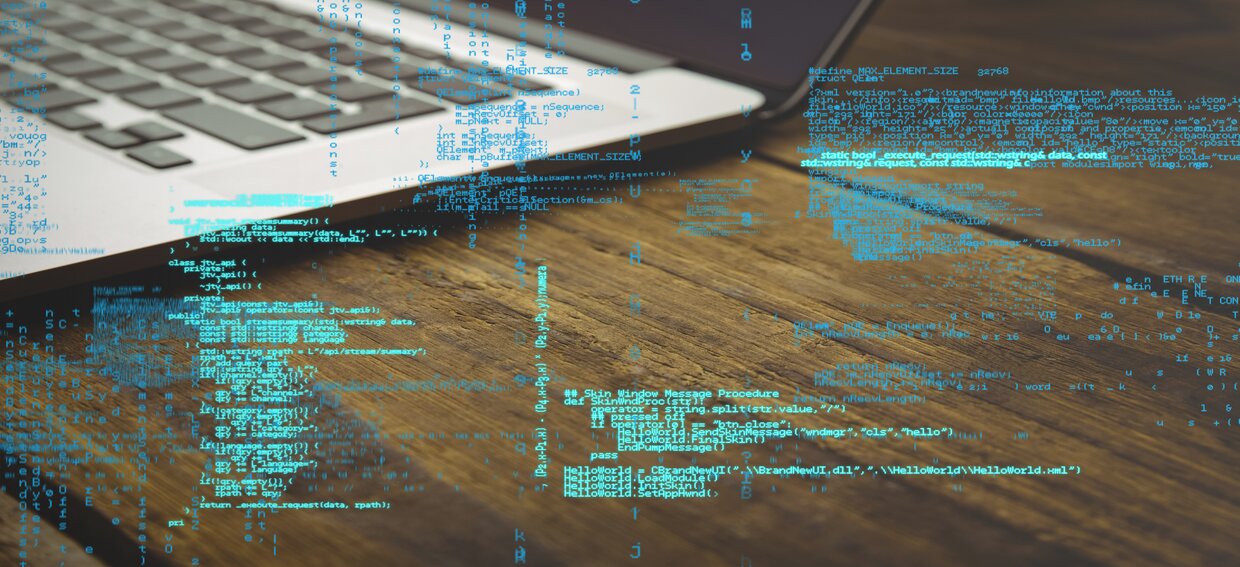 Lots of our clients repeatedly select us for their business-critical programmes, and stick with us for many years to support the software we've built.
Digital Marketing & Lead Generation
Delivering transparency, protection ACCURACY & RESULTS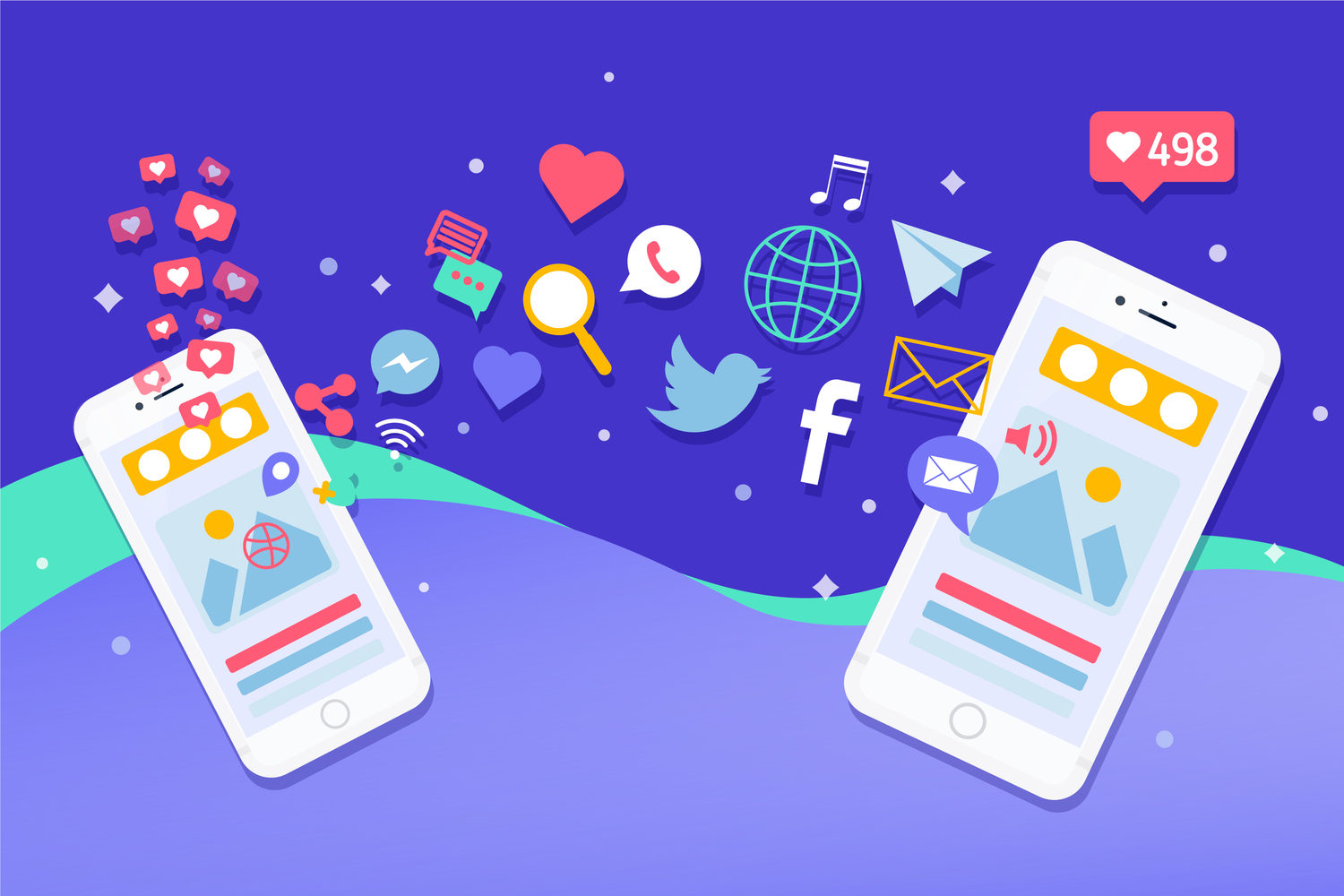 We believe the existing media model is broken. That's why we're bringing a new approach to digital media planning and buying that puts clients and people first.
HOSTING AND DOMAIN
If your website goes down, how long would it be until you noticed? To get it back online? How many leads would you miss out on?
When running a business, the last thing you want to be worrying about is cyber security or the health of your website. Especially if the IT guy is elusive as the Invisible Man… Our Website Hosting and Support Plan ensures that your website is always online, secure and running efficiently.